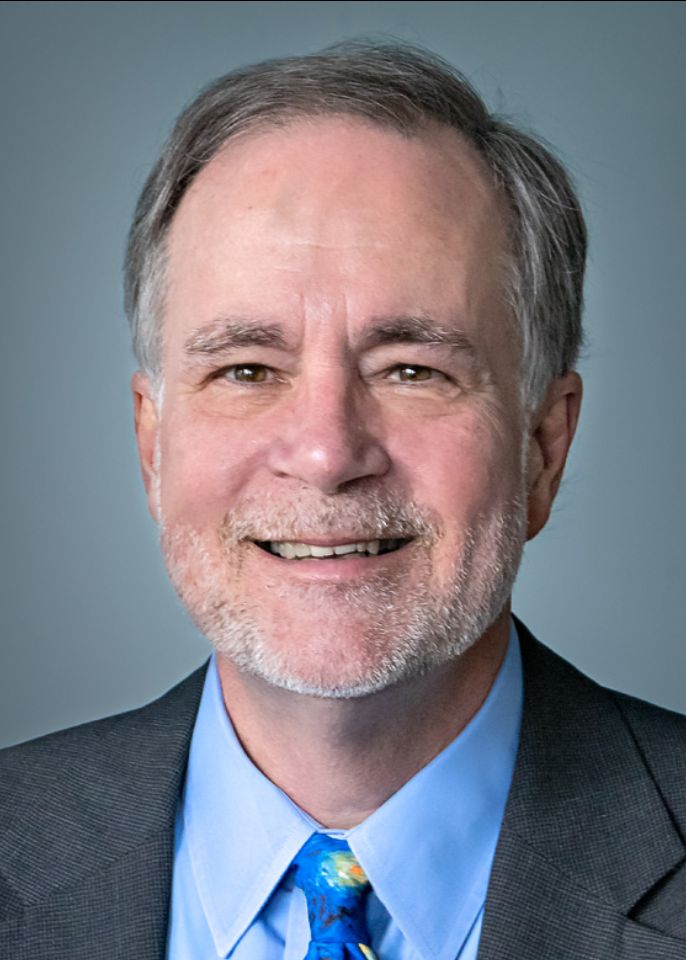 The First Unitarian Society of Chicago is pleased to welcome Reverend Donald J. Cameron as our Interim Minister. Rev. Don is relocating to Chicago from Georgia and will join us starting August 1, 2021. He is excited to become a part of First U, to operate in a large, urban environment with a diverse and active congregation, and to live in Chicago! As we work on finishing up the building renovations and rolling out in-person gatherings once again, we'll set up opportunities to get to know Rev. Don – certainly at the Ingathering Service the first Sunday after Labor Day.
As we got to know Rev. Don through interviews, he described some of his approach to ministry and how he works with congregations. He "respects all different life journeys" and will share his theology with us. He feels that worship is the lifeblood of a church and is looking to serve a congregation focused on worship and spiritual growth, while engaged in ministry outside its doors. Anti-oppression and social justice work have always been a big part of his ministry.
He supports a strong lay component in worship and pastoral ministry. On Religious Education, he likes to see religious values active throughout the congregation and strongly supports lots of classes and small groups, including Adult RE. He understands that Membership is challenging, requiring constant care and attention, and supports membership classes and mentorship to assimilate newcomers. He understands that other challenges he will tackle with us include growth, work on transforming the UU culture, and understanding the "unchurched" and the "nones"—what they want and how UUism and First U can serve that population.
He received his Masters of Divinity from Starr King School for the Ministry and was ordained in 1988. Rev. Don brings extensive experience to guide us during our transition period as an Interim Minister and Settled Minister. He served as Minister of the UU Church of Meadville in Meadville, PA, of the Davies UU Congregation in Camp Springs, MD, and of First Unitarian Church of Providence in Providence, RI.
Rev. Don has focused on Interim Ministry as a means to give back to the faith that transformed his life. He wants to be helpful in building a future of the larger faith we all share. As such, he brings to his Interim Ministry at First U his experience as an Interim Minister at the UU Fellowship of Laguna Beach in Laguna Beach, CA, the UU Fellowship of Mankato in Mankato, MN, the Emerson UU Congregation in Marietta, GA, and most recently at the UU Church of Augusta in Augusta, GA.
We'll keep you up-to-date on Rev. Don's arrival and starting work at First U. He intends to become a member of the community, and has secured an apartment within walking distance of First U.
While we will miss our outgoing ministers, Rev. David and Rev. Teri, having sent them on their way to Colorado with good wishes, we welcome Rev. Don to guide us for the next two years of discovery and planning.