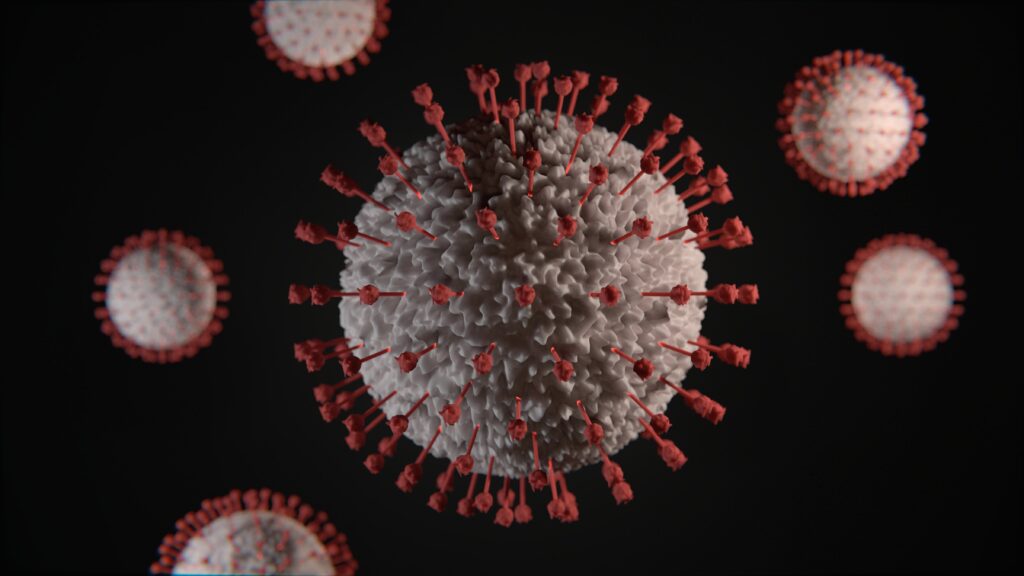 To be inside the church or other First U property, visitors to and members of the First Unitarian Society of Chicago must follow these COVID mitigation protocols:
Be fully vaccinated. The sole exception is for children too young to be vaccinated yet.
Wear a mask. The mask must properly cover your nose and mouth.
Socially distance. Stay six feet away from others and limit physical contact.
These measures have been shown to slow the spread of this deadly epidemic. Our common principles tell us to acknowledge this empirical evidence and abide by these protocols out of compassion for ourselves and the larger community.

As fallible humans, we may occasionally fall short of these requirements. If you do, please be gracious and thankful when another person reminds you to please adjust your mask or stand a little further away. Members should not feel afraid to help each other with these protocols. However, if you feel awkward about asking another to mask up at Sunday service, feel free to ask an Usher or Greeter discreetly to handle the matter.

If you are unable to follow these protocols, be aware that First U has remote options for folks to remain a part of the Society's community. The Society can provide masks if you don't have one, and may be able to help you find a vaccination site – ask an Usher at Sunday service, or at the office during business hours. We also have some mitigation equipment—fans, hand sanitizing stations and HEPA air cleaners, for example—that the staff can place for the benefit of groups that intend to implement these protocols and meet in person. Again, ask at the office.

Excited as we all are at reopening, let us remember that hospitals in our area must not become overburdened with COVID-19 cases. Take care of yourselves!