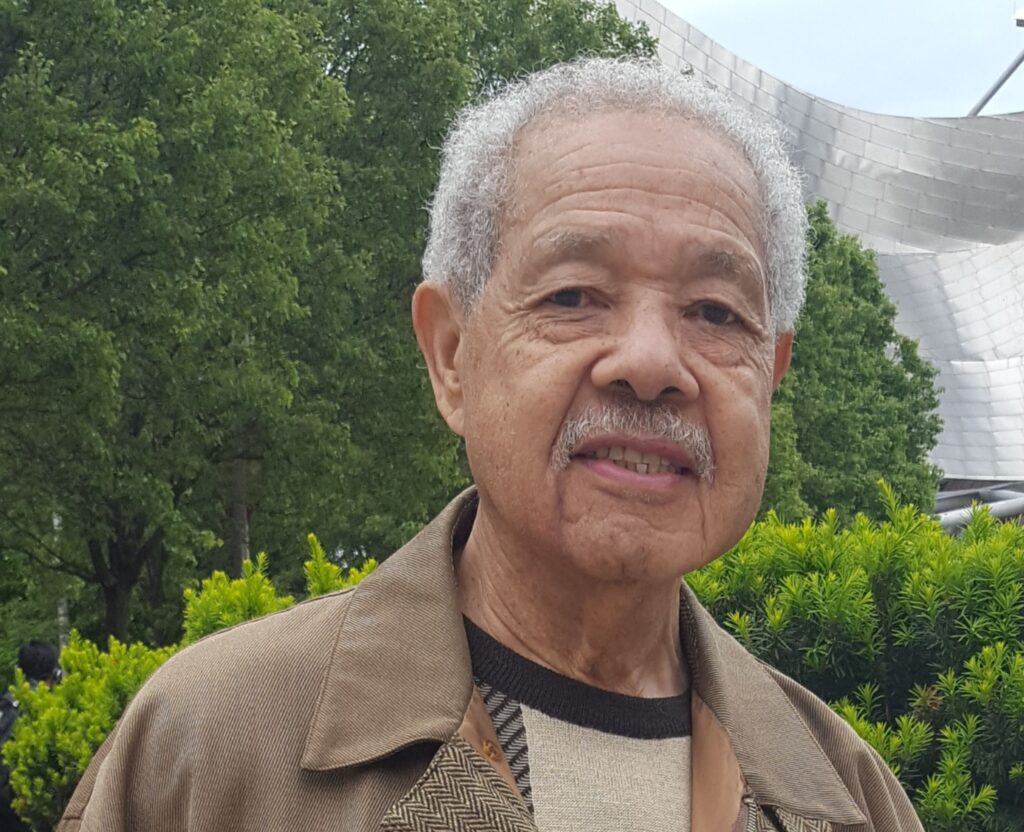 Andrew was born on July 23, 1935 in Kosciusko, Mississippi, a small rural town where he grew up in a country farmhouse with his parents and seven older brothers and sisters.
At the age of six, he started first grade at the Greenlee School, a community school built by his grandfather, Andrew Greenlee. His grandparents were very community-minded people and also built the local church where two generations later a little girl named Oprah Winfrey would stand and give her first public recital.
Like so many other southern families, the Greenlees migrated north during World War II and settled in Chicago in 1943. A year later, they were one of the first families to move into Altgeld Gardens and later moved to Englewood during Greenlee's high school years.
Following high school, he attended Wilson Junior College, and after graduation, he joined the U.S. Army. He returned home and joined the Chicago Police Department (CPD) in 1961. At the Academy graduation ceremony, then Mayor Richard J. Daley singled out Andrew for the highest GPA of the class. He climbed the ranks from patrolman to detective to sergeant to lieutenant to captain to district commander.
After 34 years of service, he retired in 1995 as deputy chief of the CPD and accepted a position with the Woodlawn Preservation and Investment Organization where he worked another 12 years.
Along the way, he married his lifetime partner, Mary Lee, and together they raised three children, daughter Bonita from his first marriage, and then two sons, Andrew Jr. and Ryan.

They came to First Unitarian Church looking for a church home without a lot of uncomfortable church doctrine, primarily for religious education for their children. They joined First U in 1989 because of the shared values, philosophy and beliefs of the church. His church involvement at First U included: Coming of Age (teen mentoring), Religious Education, the Board of Trustees, Men's Club and serving as an usher.
A memorial service is being set by the family for the spring of 2022 and will be announced in all church communications.