Please note that this event has been postponed until we can safely meet in-person. Please watch out for updates!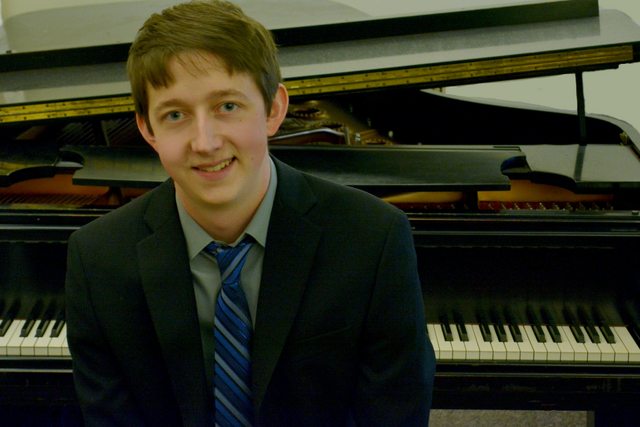 Meet and Greet Adam Odell, our New Music Director!
Members and friends are invited to extend a warm welcome to Adam Odell, First U's new Music Director. The Meet and Greet will be held in Hull Chapel from 11:00 – Noon immediately following services. Adam is an accomplished pianist (and organist), composer, internationally-published writer, lecturer and teacher. A more detailed bio will appear in a future E-blast so you can get to know him better and learn future plans for First U's music program and choir. You can also find out more at his website.