Please note that this event has been postponed until we can safely meet in-person. Please watch out for updates!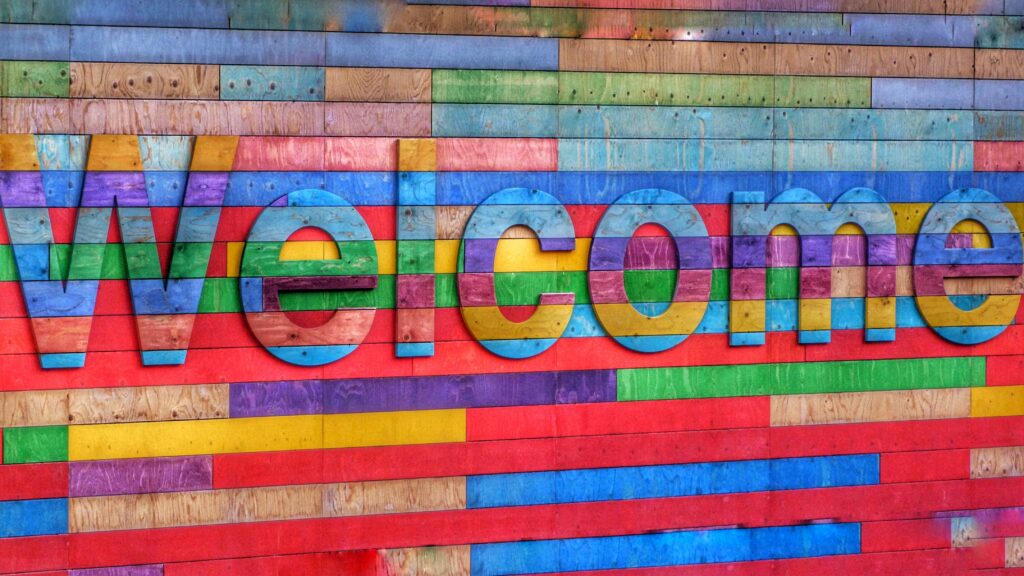 For Visitors, Guests and New Members

Are you new to First U? To the city or the community? Visiting to enjoy the services or to check us out? The next monthly Welcome Luncheon is for you—a chance to meet new people and help us get to know you! The luncheon will be hosted by Amos Biggers. If you are interested in attending, please email Lisa Martin-Eatinger at lisaeatinger228@gmail.com, or see any of the Greeters or Ushers on Sundays.