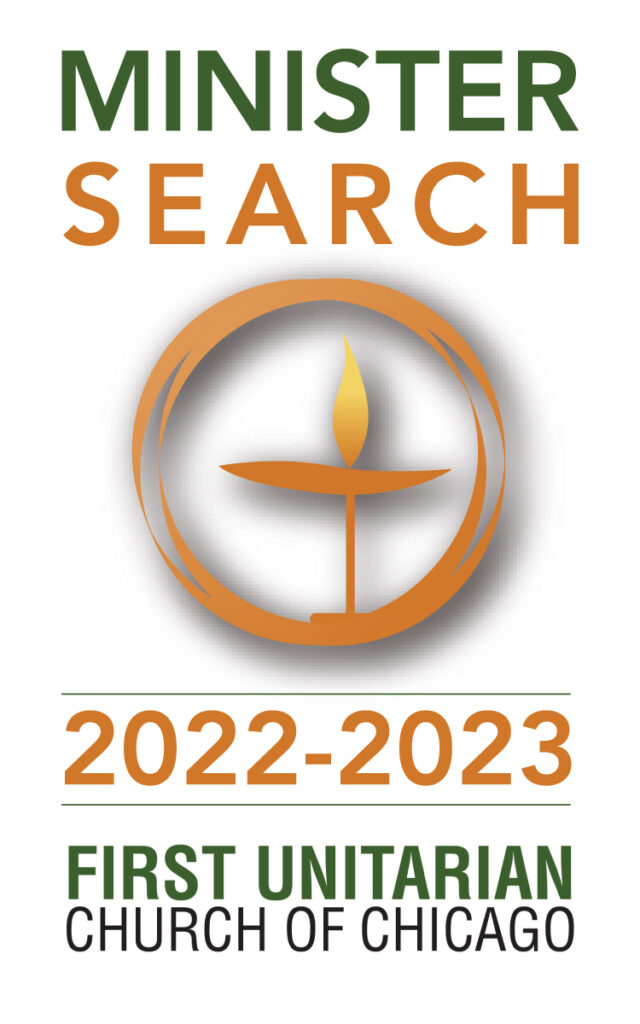 Please join us to learn, explore your ideas and express your opinions on race, gender, sexuality, class and other areas where we might harbor opinions and biases as we consider candidates for our new Minister. This workshop consists of two sessions, each 1.5 hours.
Date & Time: Friday, September 30 from 6:30 to 8:00 p.m. and Saturday, October 1 from 10:00 to 11:30 a.m. Please plan on attending both sessions.
Location:This workshop will be a Zoom only event. Zoom information will be sent shortly before the event.
RSVP: 
So that we can plan and send you  advance materials, please RSVP to Margie Gonwa at Margie.gonwa@gmail.com or Evelyn Johnson at enj9357@gmail.com. A UUA facilitator will conduct the workshop. We look forward to the opportunity to thoroughly explore and discuss amongst ourselves our thoughts, ideas, concerns and suggestions on this aspect of our ministerial search.
Please feel free to contact us if you have any questions!
Join Zoom Meeting: https://us02web.zoom.us/j/85411445510
Meeting ID: 854 1144 5510
Dial-in: 312-626-6799