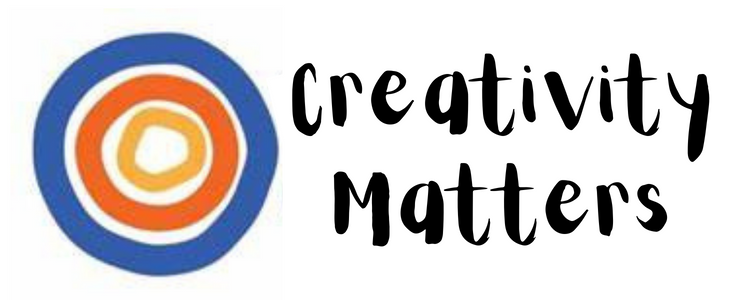 The Creativity Matters circle (a new wing of Soul Matters) is a circle of people who focus on one theme for a series of months using different means of creative expression.

It's all about letting our intuition and imagination guide us, not just our logical and reflective minds (although they may be active at times as well).
Think of Creativity Matters as making room for the creative corridors of your brain to dance with the analytical, critical thinking aisles of your brain–to express your wholehearted response to an idea or theme.
Creativity Matters is for everyone—no experience or artistic skill required.
WHAT HAPPENS: Each month of the series participants will be given a packet which contains choices for creative exercises to use. You also receive inspirational material and related reflection questions.
Project options may include such things as: collage, storytelling, scrapbooking, sketching, photography, creative writing, watercolor painting, fabric arts, sculpture, movement, music and more. All projects are designed for everyone – no technical expertise or honed artistic skill required.
When we come together, we will engage in group exercises to open the monthly theme. Note: There is no critiquing. Only sharing, using the deep listening and discernment of Soul Matters. Together, we will create an environment of self-discovery.
Reach out to Barbara Randolph via email at dreamweaverb@yahoo.com to express your interest in Creativity Matters (Soul Matters), to receive an introductory packet and a Zoom link, or if you have any questions about Creativity Matters (Soul Matters). Come join us!