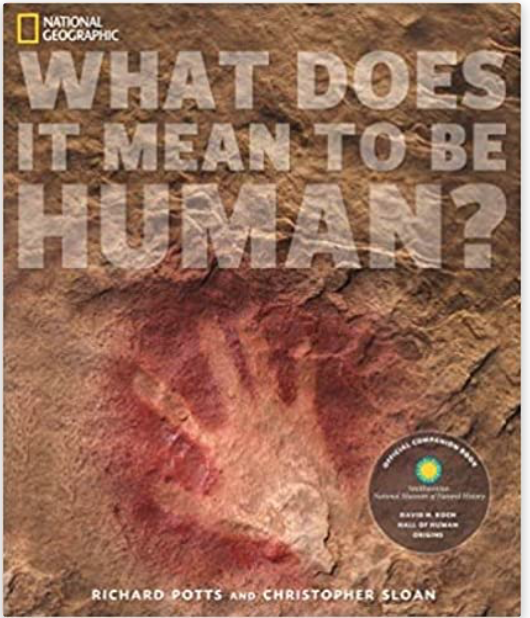 7:00 p.m. via Zoom
Our topic for discussion will be pages 58 – 113 of the book What Does It Mean to Be Human by Richard Potts and Christopher Sloan.

The meeting will be a Zoom virtual meeting (video conference); and if you want to participate, and do not receive notifications from the Humanist Group, email Hank Henriques at mrgonwa@hotmail.com and he will see that you get the Zoom meeting information. Don't worry if you don't have a computer or are unsure if your computer has the necessary microphone and speaker; people can participate on Zoom using telephones, too.
And by the way, in this time of change and concern, the Humanist Group supports contributing to the Ministers' Discretionary Fund to help those in need. So make your on-line contribution or mail a check to the church office with the Ministers' Discretionary Fund mentioned in the memo line of your check.