Sunday Service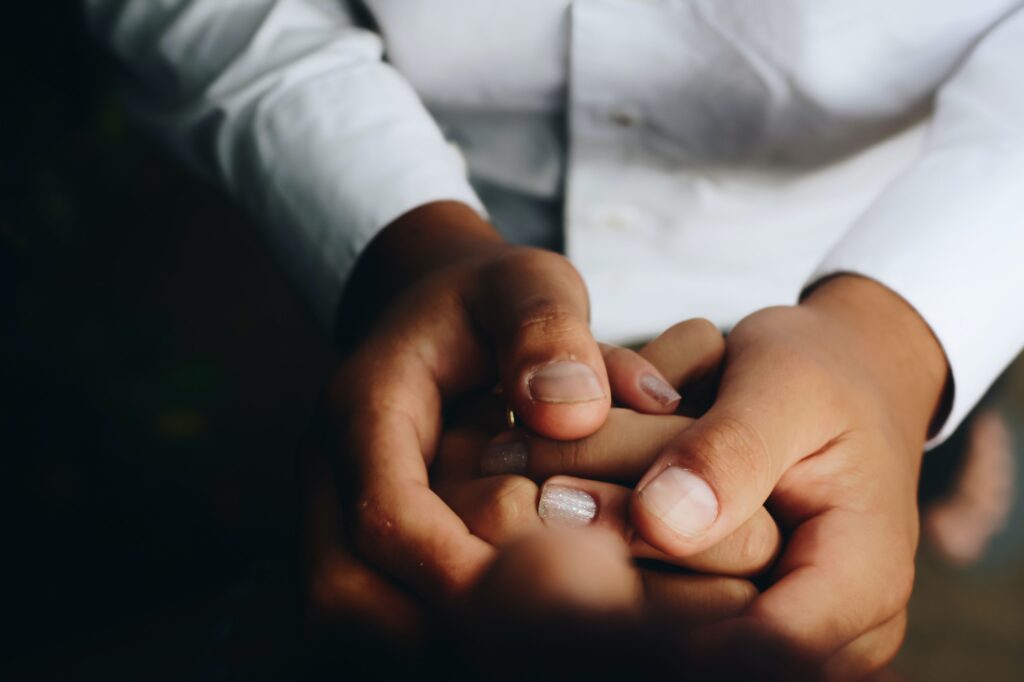 Are You Worth the Trouble? with Rev. Don Cameron
Sunday, September 26 at 10:00 a.m. in the Sanctuary and via Zoom
In my years in ministry, I have heard many people in hospital or nursing home, in home or office, worry about taking my time, troubling their loved ones, consuming care. It is a challenge of our spiritual life to learn how to be cared for as well as how to care for others.
Join Zoom Meeting: https://us02web.zoom.us/j/87811003977
Meeting ID: 878 1100 3977
Dial in: +1 312 626 6799
Sunday services at First Unitarian are hybrid, which means you can attend in person at 10:00 a.m. or Zoom in from home at 10:00 a.m as well.
First Unitarian met the challenge of presenting services during the pandemic with services on YouTube that kept us connected while we sheltered in place at home. Covid protocols that we have developed by following the current advice of the UUA and CDC will continue to keep us safe as we gather in person at First Unitarian.
Safety will depend on masking, distancing, ventilation, hand sanitizing, and adjusting our beloved rituals. Please read important information about safety procedures here.
Weather permitting, we will hold Coffee Hour outside on our lawn on Sunday. We will have individually-wrapped food and individually wrapped cups and stirring spoons. Brewed coffee and any other beverages will be served by a volunteer. We ask that attendees wear masks unless eating and drinking, and maintain a social distance of at least 3 feet.