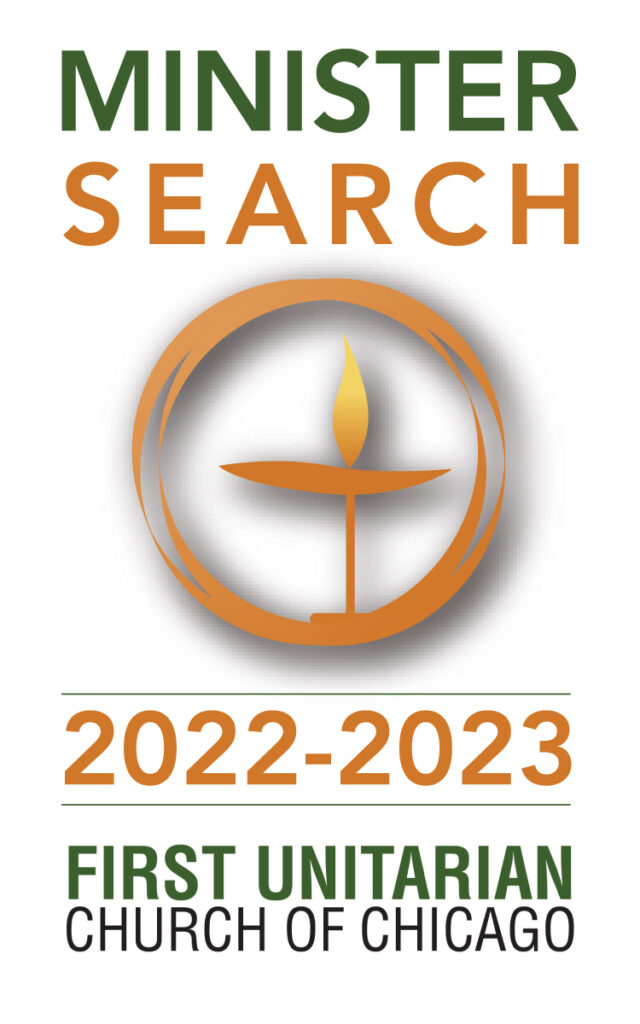 Thank you for taking the time to tell us about yourself and your experience of our congregation!


Surveys can help break down assumptions and help reveal what is. This survey will help you, your congregational leadership, and your future minister understand your congregation better. Answers to these questions will help guide cottage meeting discussions, and help enrich the narrative that your search committee shares with ministerial candidates.


It's a long and somewhat tedious survey, so please pour yourself a beverage and settle in. This is a thorough investigation, for sure! We estimate the survey will take 20 – 30 minutes to fill out, but could take longer if you want to provide additional context, etc. If you prefer, a downloadable PDF is available to print out here (caution – it's a big file).
The survey will be open online until Sunday, October 2, and hard copies will be accepted through that date as well. The raw data will be kept confidential, and we will never publish anything without aggregating and anonymizing. If a question makes you feel uncomfortable or too vulnerable, please skip it (on the online version, some questions are required). Some questions may seem repetitive, so please read carefully to ensure you understand what is being asked.
If you have questions or concerns, please contact Natasha at nwalkerW2015@gmail.com or at (650) 203-3563.


Please be an honest as possible in your answers! Your leadership is ready to hear what you have to say. A summary and analysis will be made available to the congregation.