Ministers
The Rev. David H. Messner, Ph.D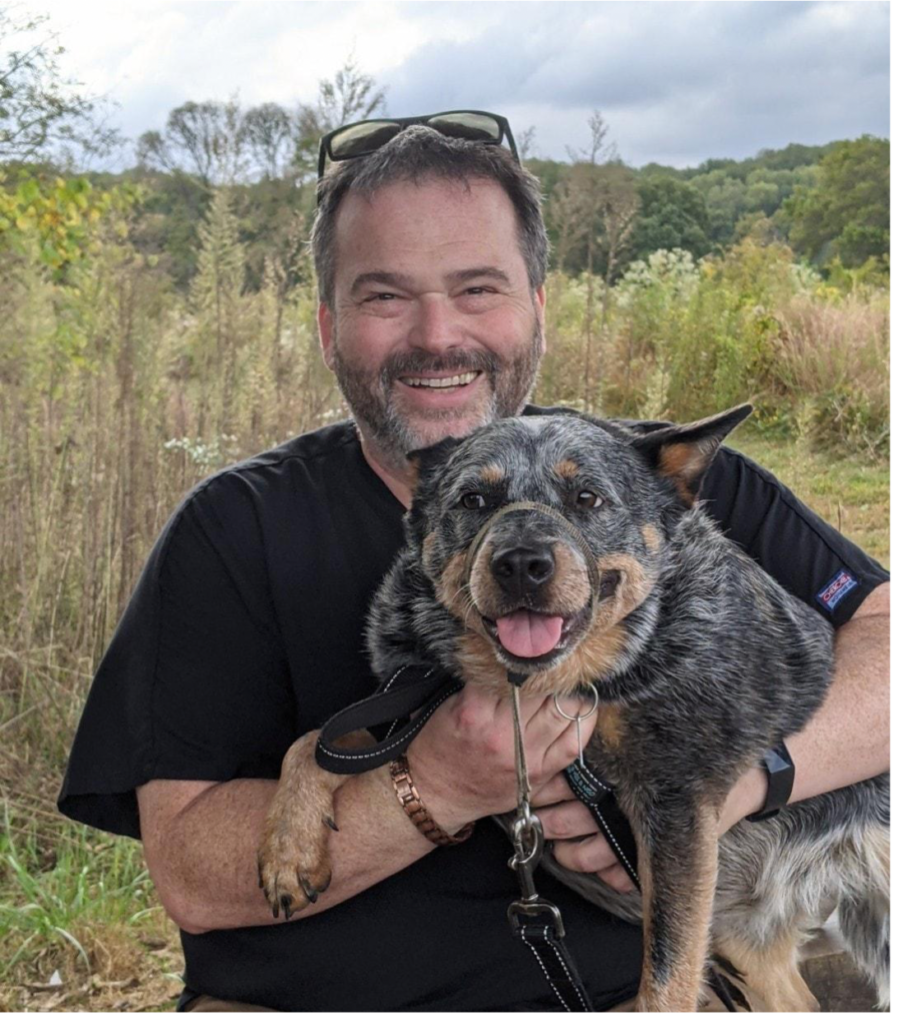 Rev. Dave began his call at First U on August 1, 2023. He earned his Masters in Divinity from the University of Chicago with an emphasis on theology and ethics, his MBA from Yale University with concentrations in strategy and organizational behavior, and an undergraduate degree in psychology from Reed College. He completed his Ph.D. at Emory University in religion with a focus on ethics and society, and teaches ethics at Villanova and Jefferson Universities.
Before ministry, he worked in management consulting, focusing on organizational effectiveness, strategies for growth, and partnership development. Within the Unitarian Universalist denomination, Rev. Dave serves as a Ratified Good Officer and on the National UUMA Good Officer Coordinating team. He is a member of the Board of Family Promise of the Main Line, and is a Religious Advisor at Bryn Mawr College.
---
The Rev. Dr. David Arksey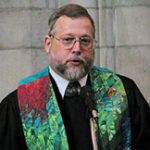 The concept of "Ministry at Large" refers to ministering to people outside the immediate community of a particular church. First Church has a long tradition of Ministry at Large, going back to The Rev. Robert Collyer in 1859. Rev. Dr. David Arksey is the third person to occupy this position, after The Rev. Robert Collyer and The Rev. George Sikes. His particular area of focus is pastoral care and counseling with families, couples and individuals in both short and long-term therapy. He is currently on the staff of Counseling Ministries, a group pastoral counseling practice with several offices in the Chicago area. In addition he is a former Adjunct Faculty member at Meadville/Lombard Theological School and formerly on the Supervising Faculty of The Family Institute.