2022-2023 First Unitarian Minister Search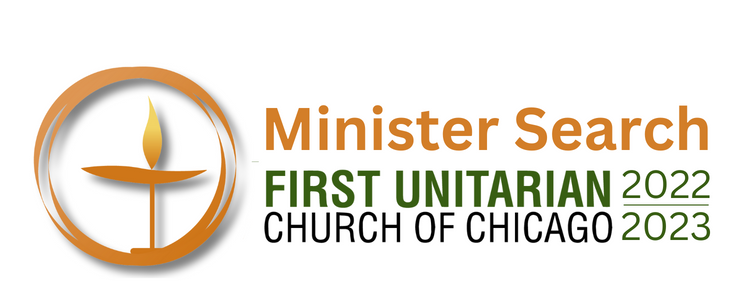 We are embarking on the search for a new full time minister to serve our congregation and community.
In June 2022, the Congregation voted on the members of the Minister Search Committee, and the Committee has been working diligently since then. The Search Committee is following the UU Settlement Handbook and policies to help identify the next full time minister for First U. This process includes multiple steps engaging the congregation, developing overviews of First U, and reviewing candidates. Together with the Congregation, we are embarking to locate a new full time minister to serve our congregation and community starting August 2023.

Please see below for details on the process, the search committee, and background on First U of Chicago. We will update the links and information below as the process continues.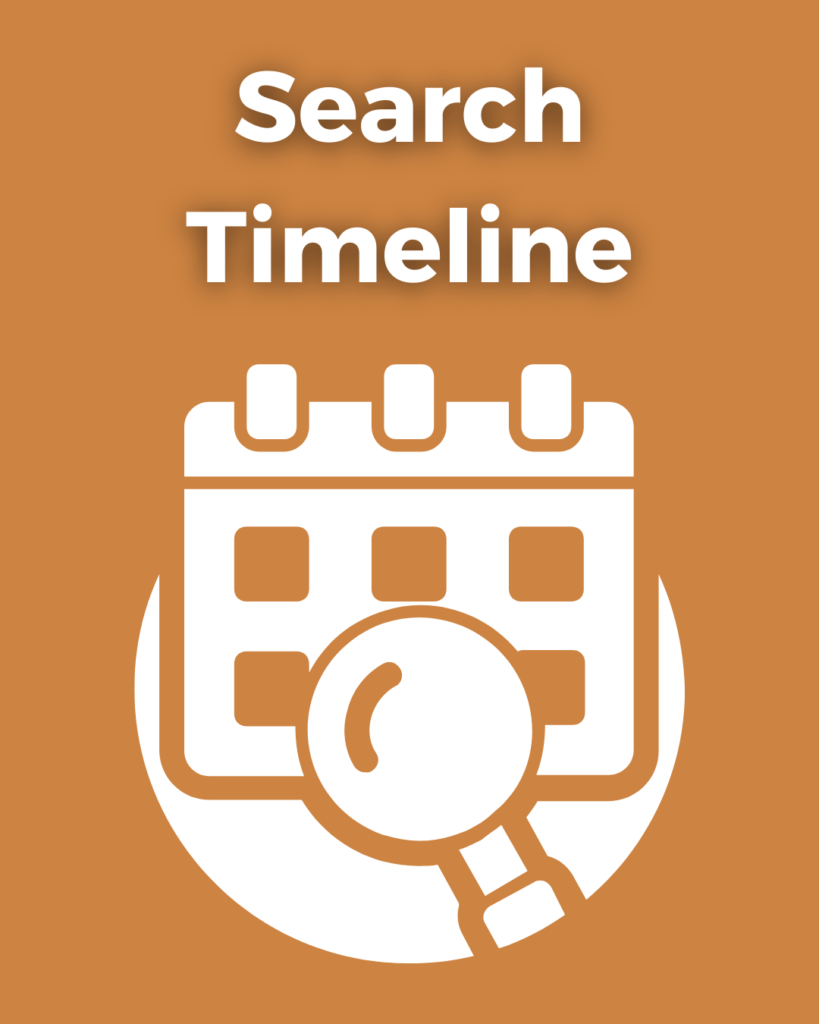 Click through for known and estimated dates for the most important tasks and processes that will occur during the Search.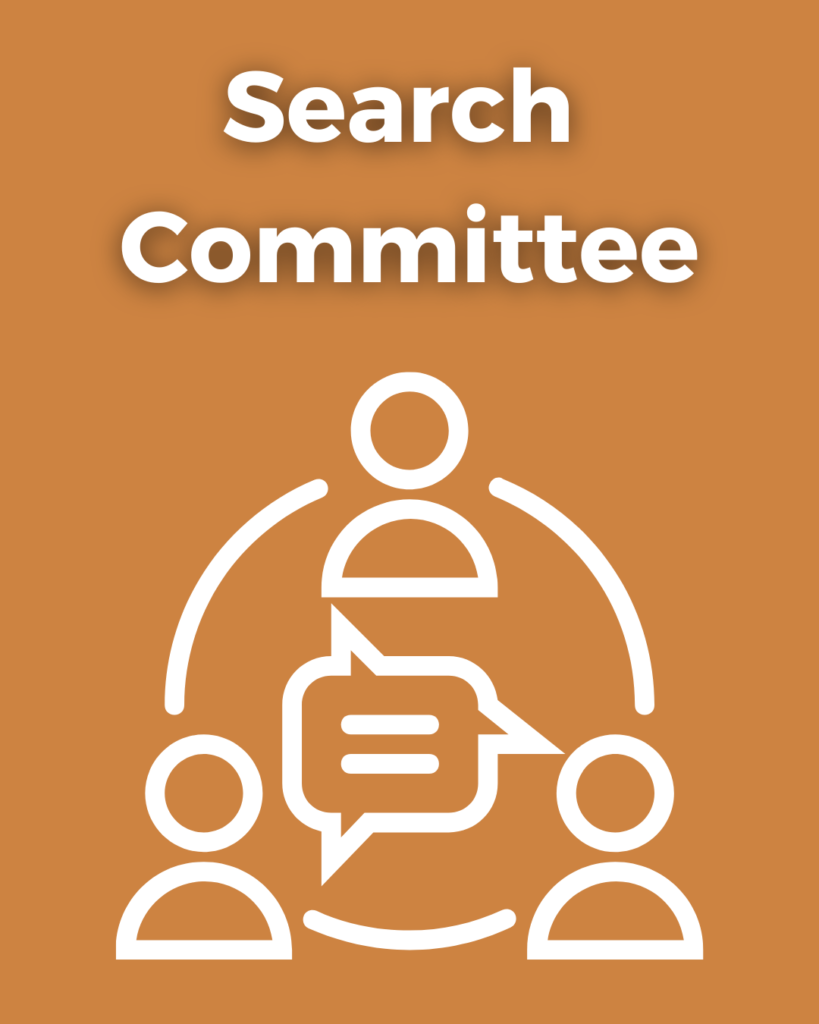 Search Committee members were elected at the June Annual Congregational Meeting. Click here to learn more.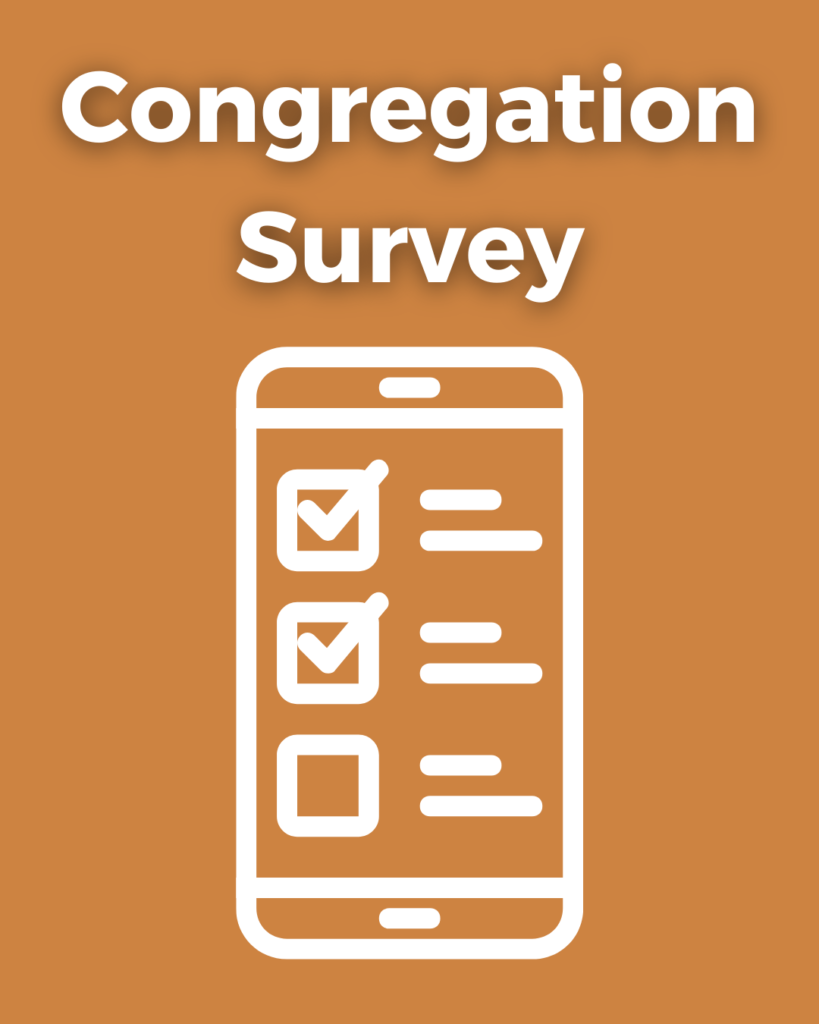 COMPLETE. Thank you for your input and completing the Congregational Survey. We had a robust turnout of opinions and are compiling the data. Stay tuned for updates on the results of the survey.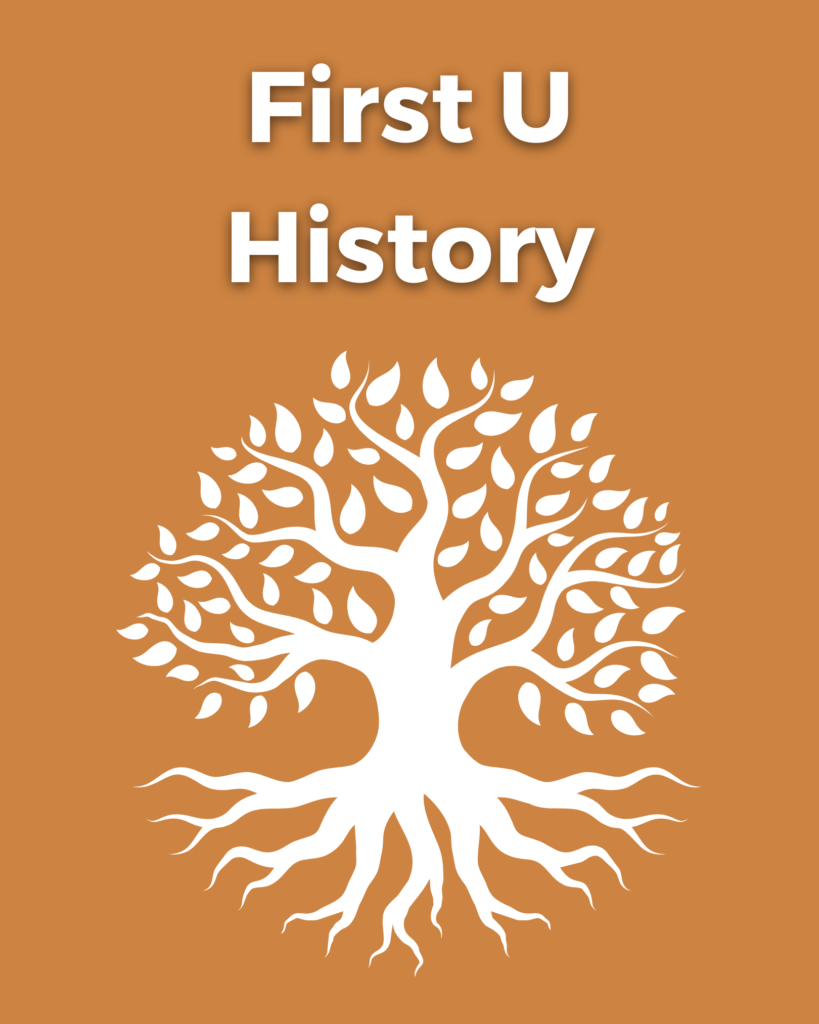 Click here to learn about the history of First U.
Stay up to date on our Minister Search